The game's developer has created Shred! 2 with the goal of having it be a Pumped BMX meets Tony Hawk.
PRESS RELEASE: Shred! 2
Pumped BMX meets Tony Hawks… I'm the first to admit it's a bold claim, but that was the gameplay vibe I had in mind when I began work on Shred! 2 almost two years ago now.
I wanted to create a game with the accessibility and flow of Pumped BMX with an advanced combo system like Tony Hawks in an attempt to satisfy the demand for a mountain bike game that does justice to our beloved sport.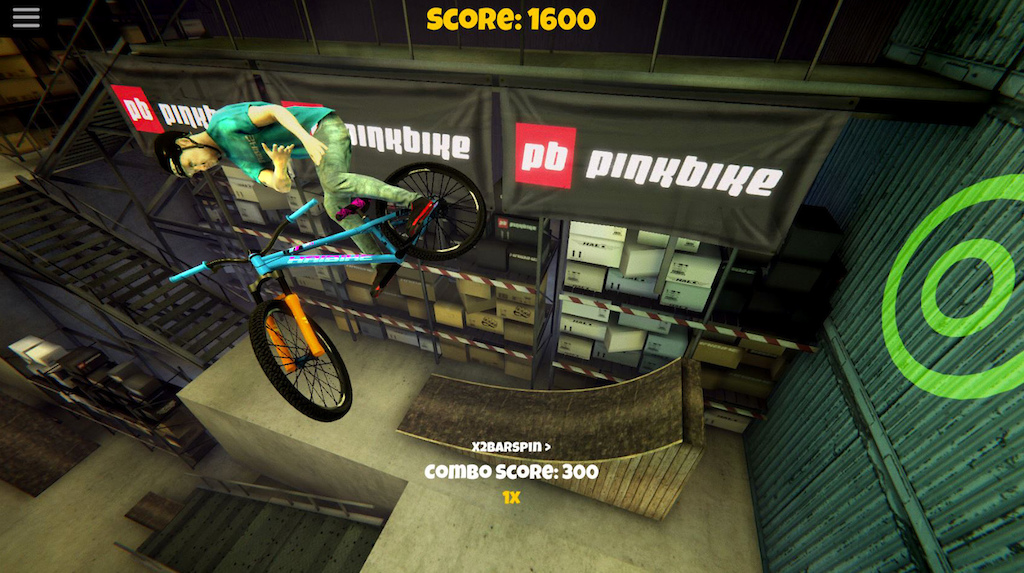 As a solo developer, the game has been a massive gamble of time and personal finance. But It's been a blast! I've been privileged enough to pursue my dream developing what I hope is a fun riding substitute for those times where it's not possible to get out on the trails!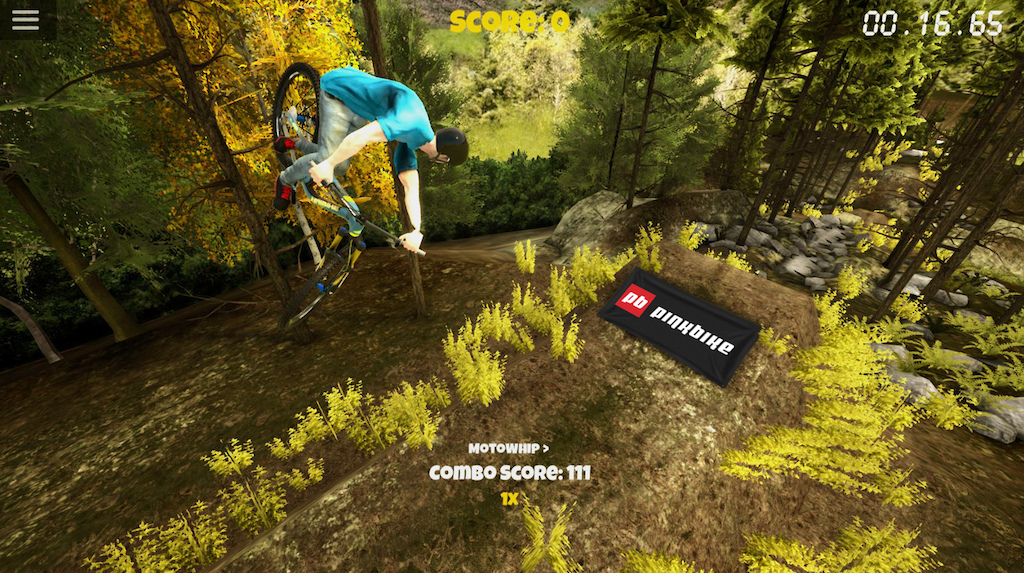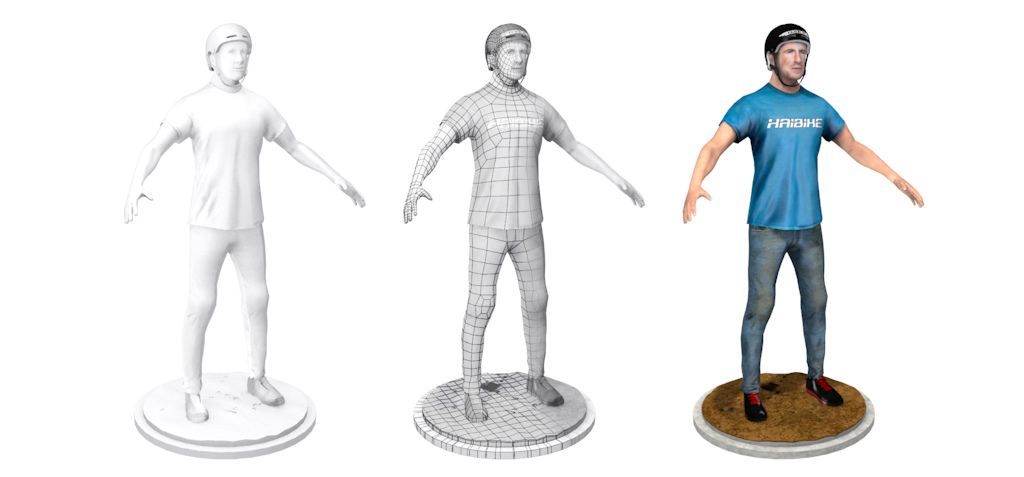 With no riding style off limits and infectious enthusiasm, Sam has inspired not only his in-game character's crazy bag of tricks, but the level design, themes and overall audio / visual aesthetic.

Reference was taken from Sam's popular YouTube channel to reproduce authentic looking tricks.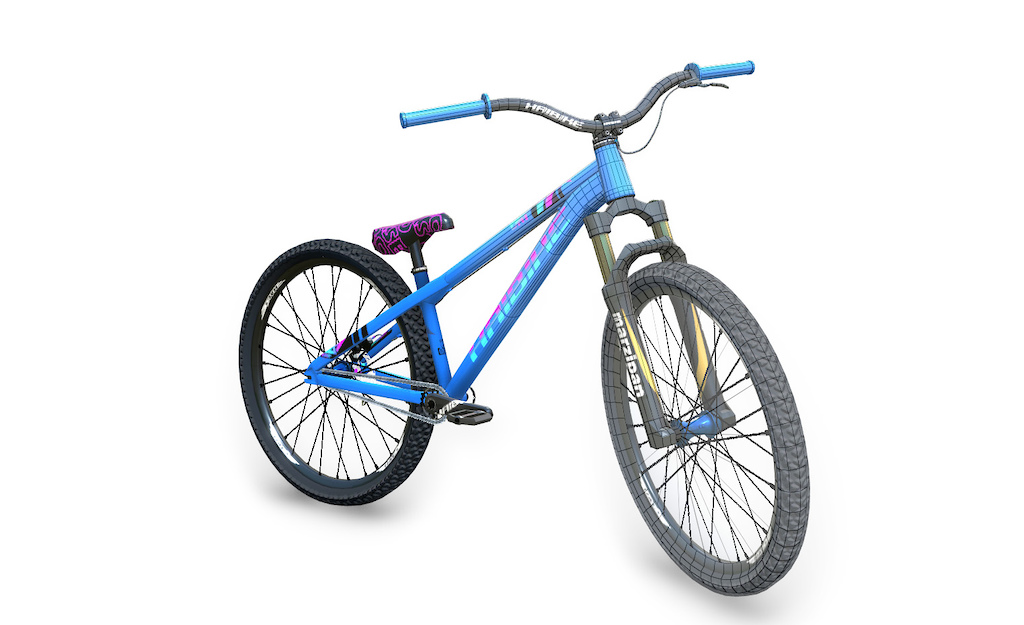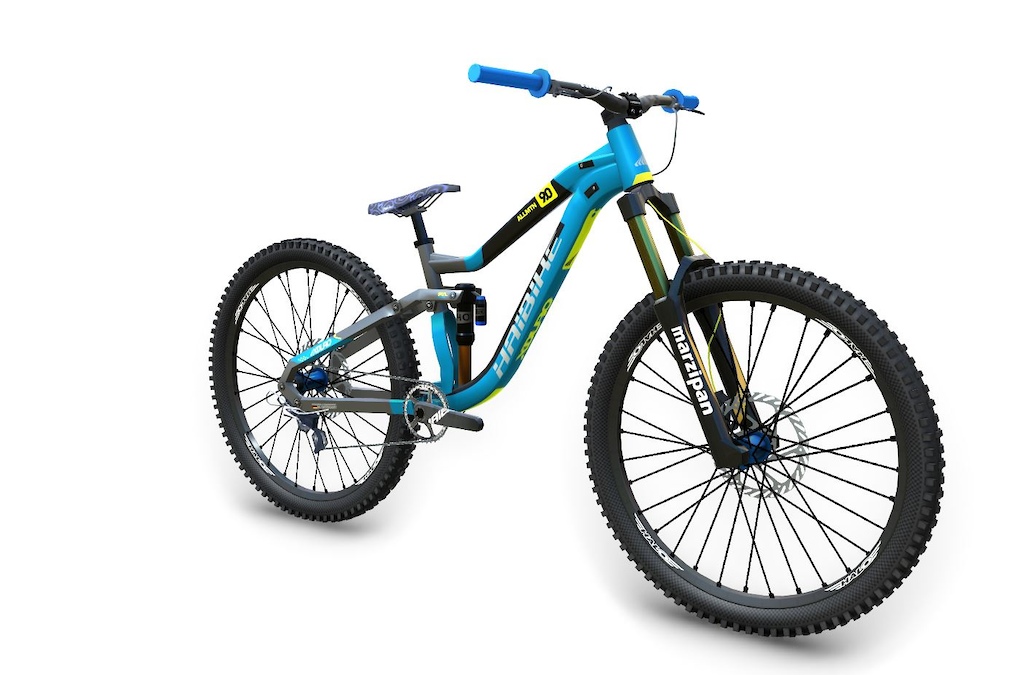 Choose a Haibike hardtail or trail bike and go "Shred!"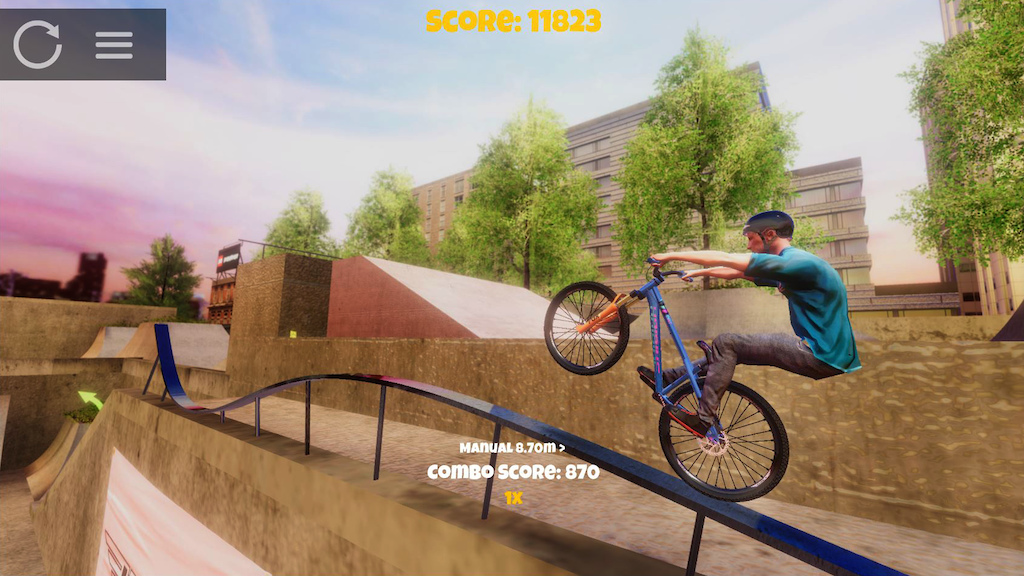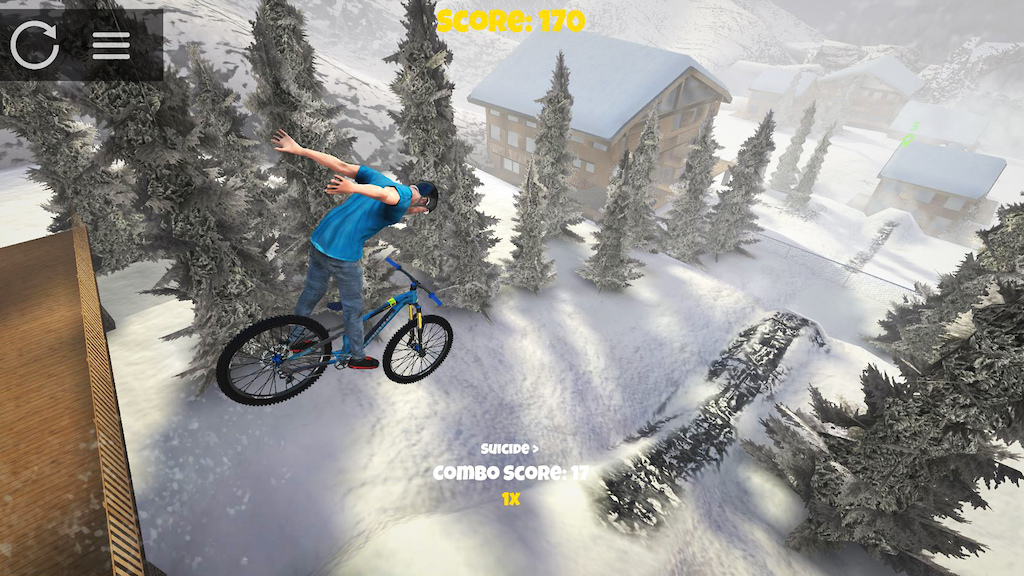 The game plays in a "2.5D" game world, giving the player an illusion of a 3D game world but without the need for additional control complexity.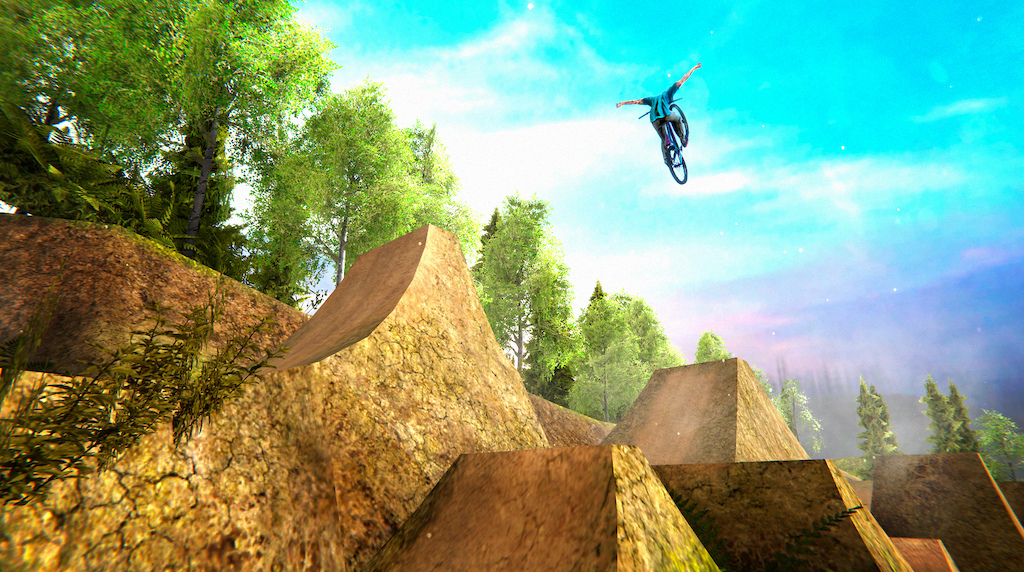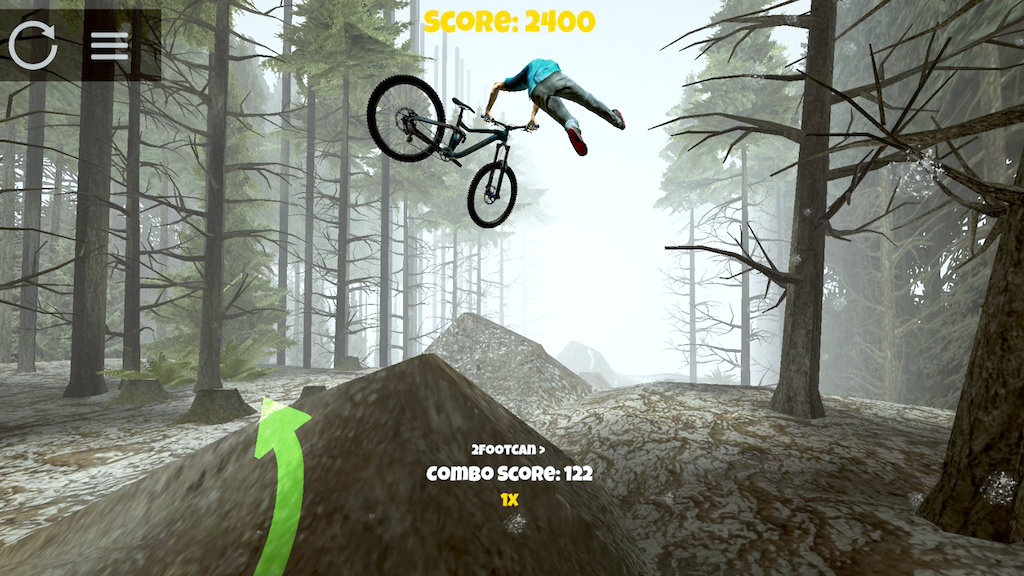 The game is available now on iOS, Android and PC & Mac via Steam.
Work has already begun porting the game to Nintendo Switch and I am awaiting Dev Kits from Microsoft, Sony for Xbox One and PS4! I expect the first console release to ship toward the end of the year.
Big shout out to Sam Pilgrim, Halo Wheels, Haibike and Pinkbike for their support with marketing – you've given me the confidence to see this thing through to the end!