There may not have been rainbow stripes at the end of the day, but the Commencal Vallnord riders gave it their all in Lenzerheide.
The World Championships is something extraordinary. You have three minutes to ride down the track as fast as you can with a unique goal: to get that rainbow jersey. Nothing else matters. After such a successful season and all our victories, we were obviously hoping to keep the same high level of craziness and surprise all the way through to World Champs.
On Sunday, we didn't get a title, but Myriam Nicole got the Bronze medal, and it was a victory for us after her hard season!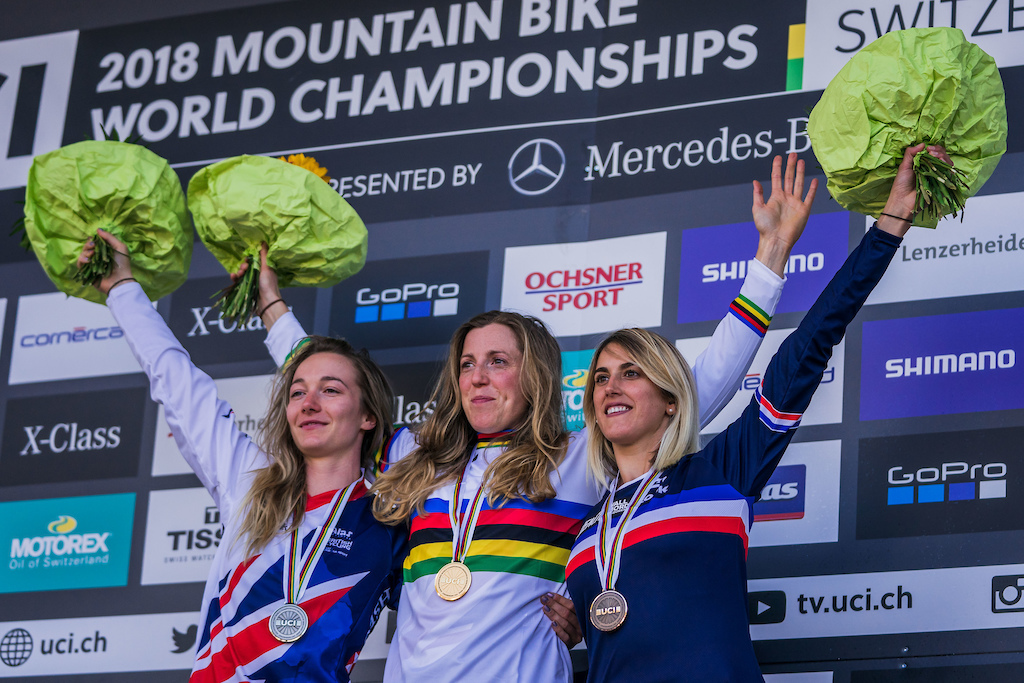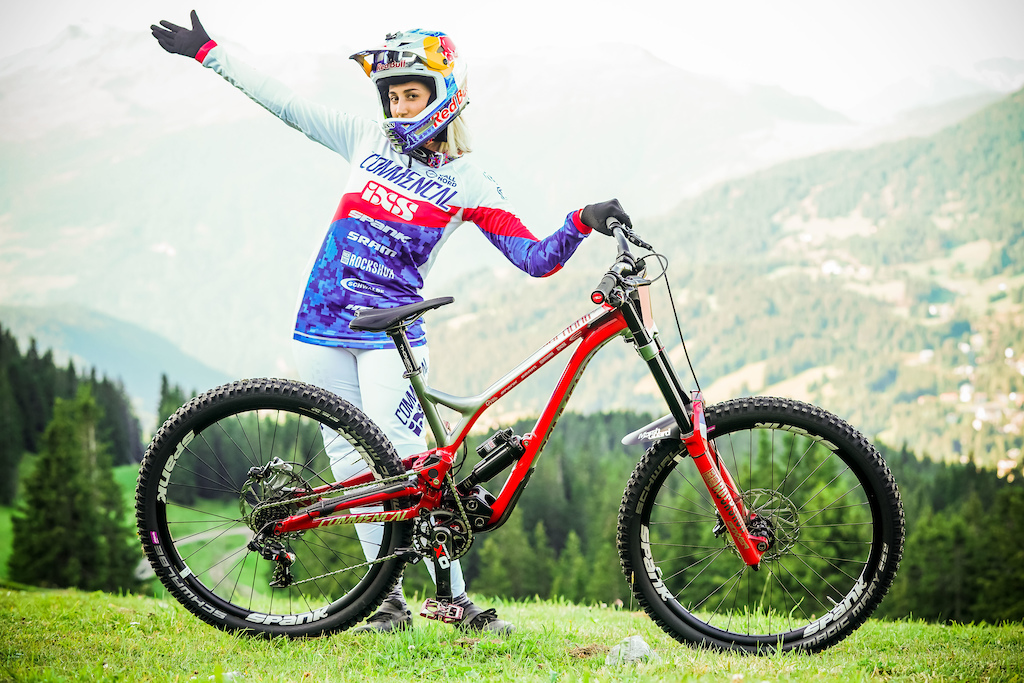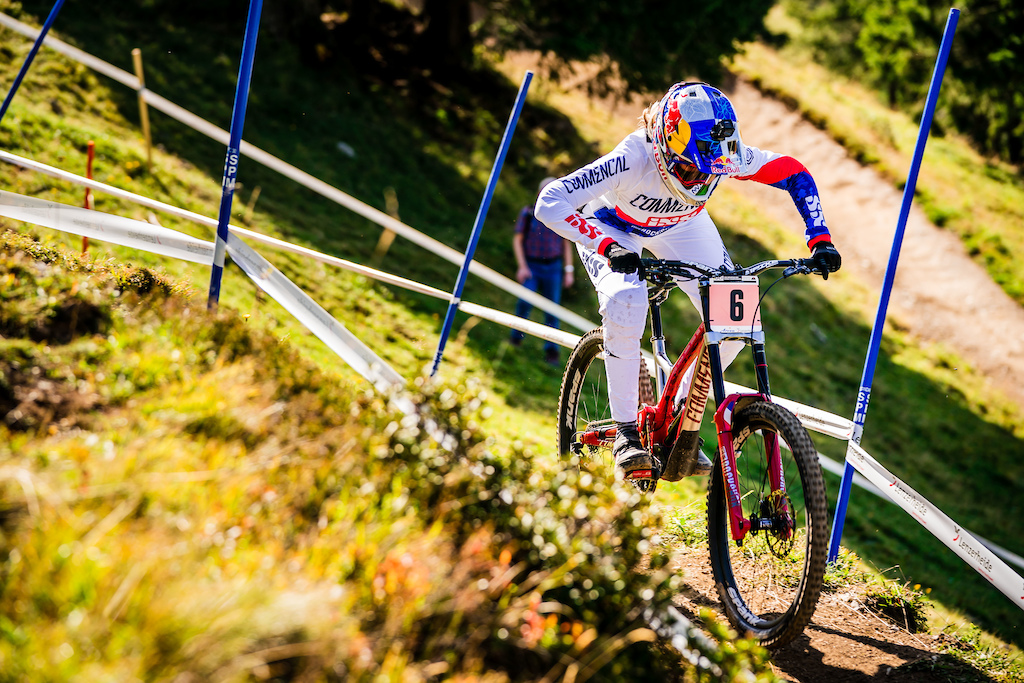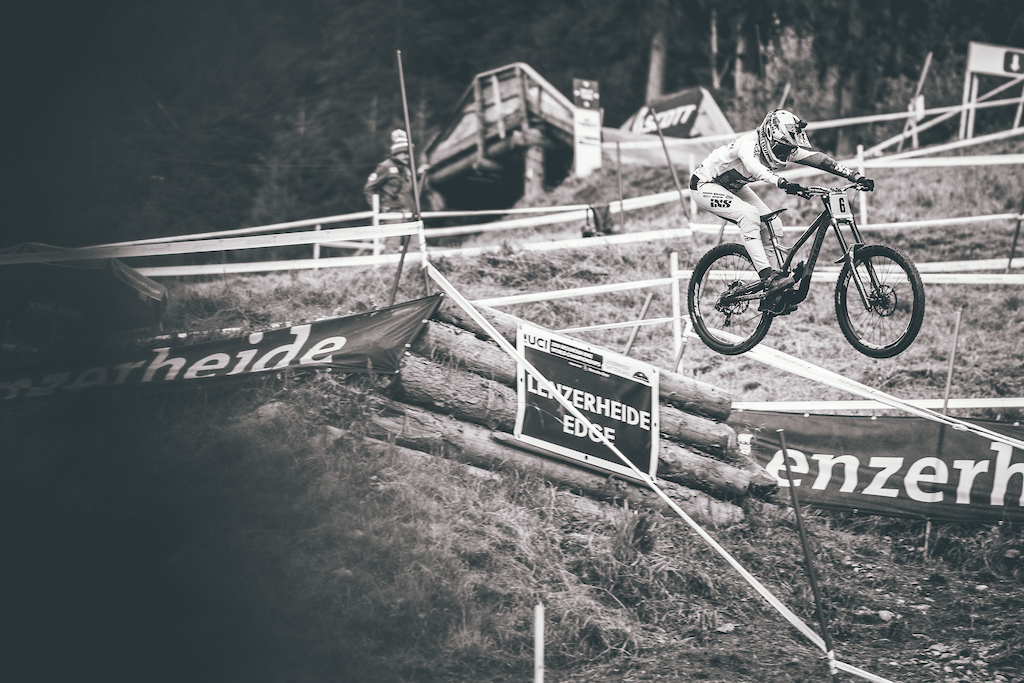 All season we knew we had to make the most of all the perfect moments we were getting at World Cups. We enjoyed every second because we knew that mistakes could be made when everyone is racing for the win. The battle is intense, non-stop!
What happened at Worlds in Lenzerheide is part of racing. You win some; you lose some. But we're not sad – our riders gave their everything. Our riders were on the pace during practice and definitely in heat of the battle but things just didn't click together when they needed to for this one race. Not coming home with a rainbow jersey doesn't mean it wasn't a great week. All in all, it really was a good experience – we all learned a lot, and we're excited for next season!
Myriam Nicole, 3rd – Bronze Medal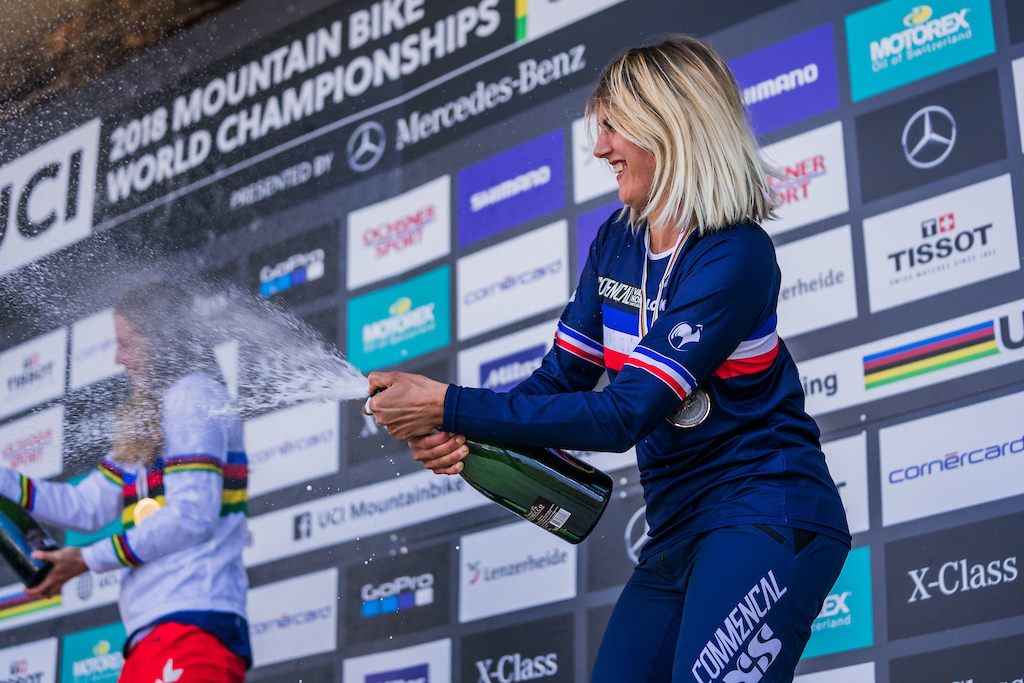 "I'm really happy to finish the season with a medal but a bit sad to be that far back from Rachel (Atherton). She was obviously riding on a different level today and neither I nor Tahnee (Seagrave) could do anything about it.
I knew I didn't have the winning run, I could have gone five seconds faster but no more! But you know, I'm happy for myself because at the World Cup in Mont Sainte Anne I was scared to ride my bikebut last week, I had fun! I know it takes time to get back after injury and I'm already super motivated to train harder than ever for next season!" 
Amaury Pierron, 72nd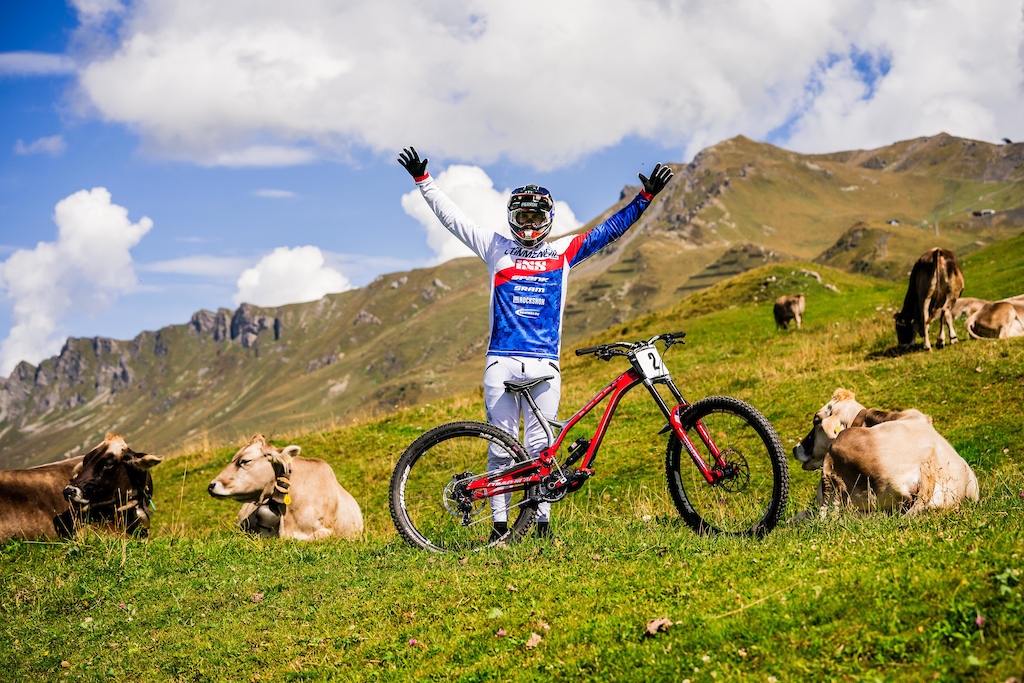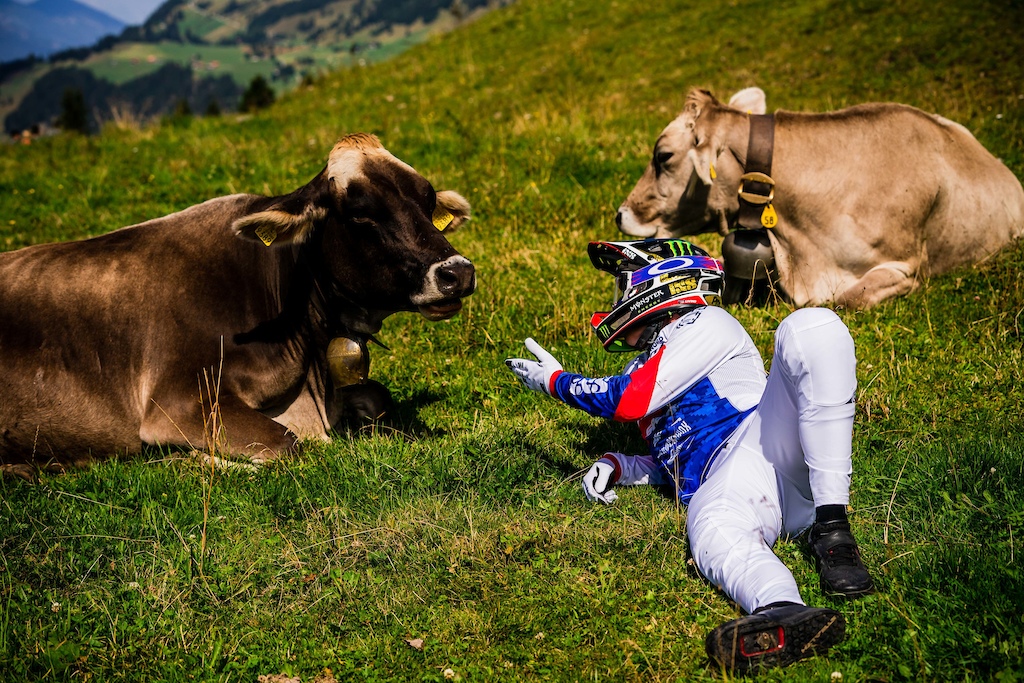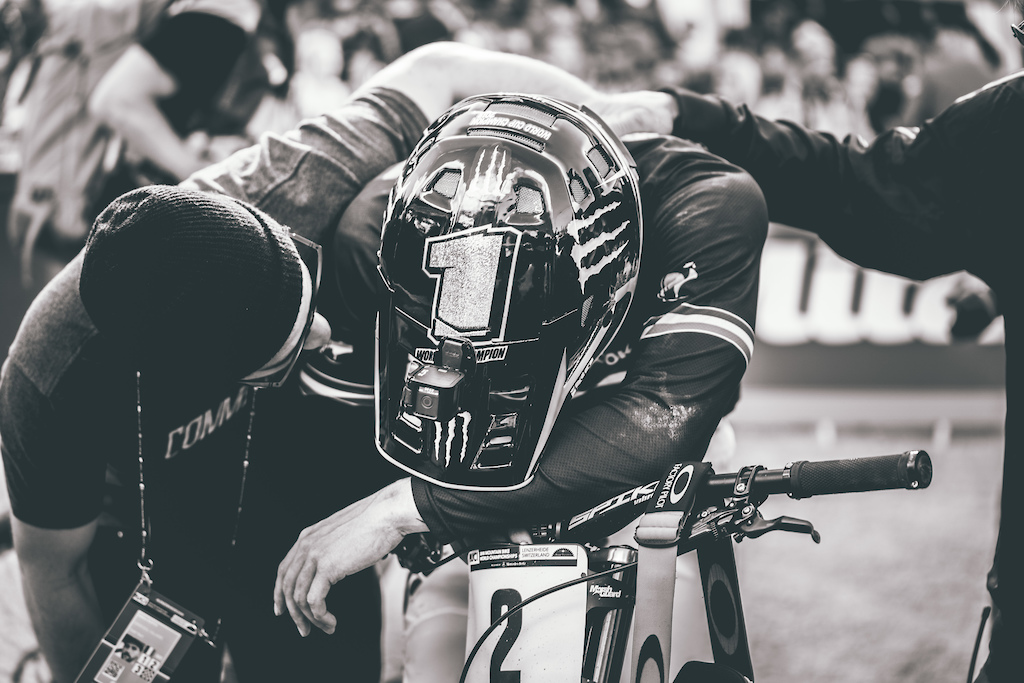 Rémi Thirion, 22nd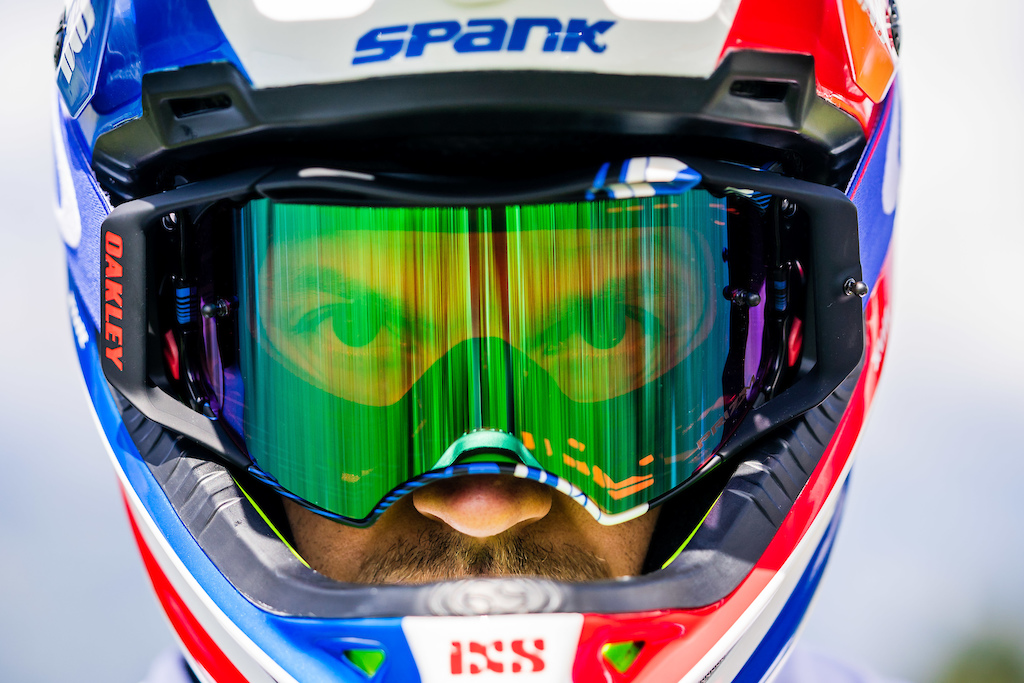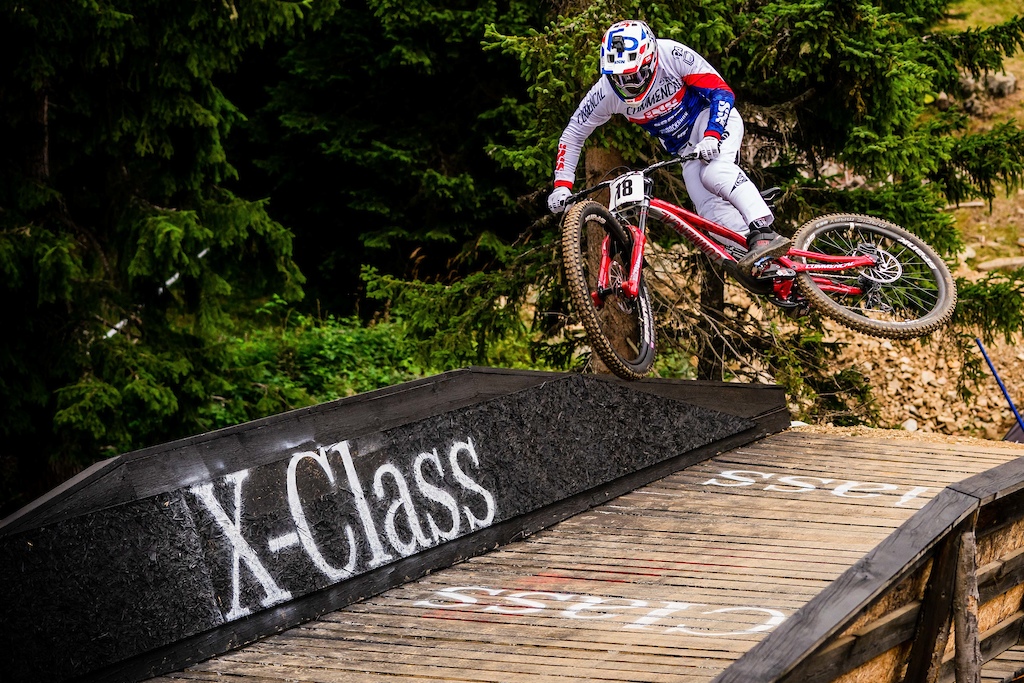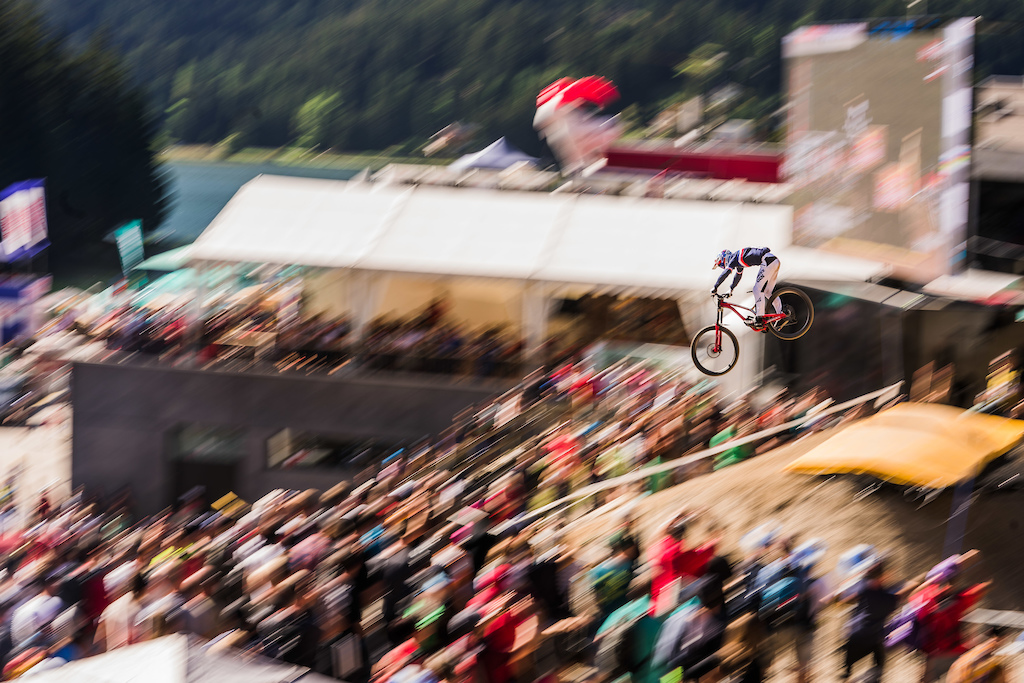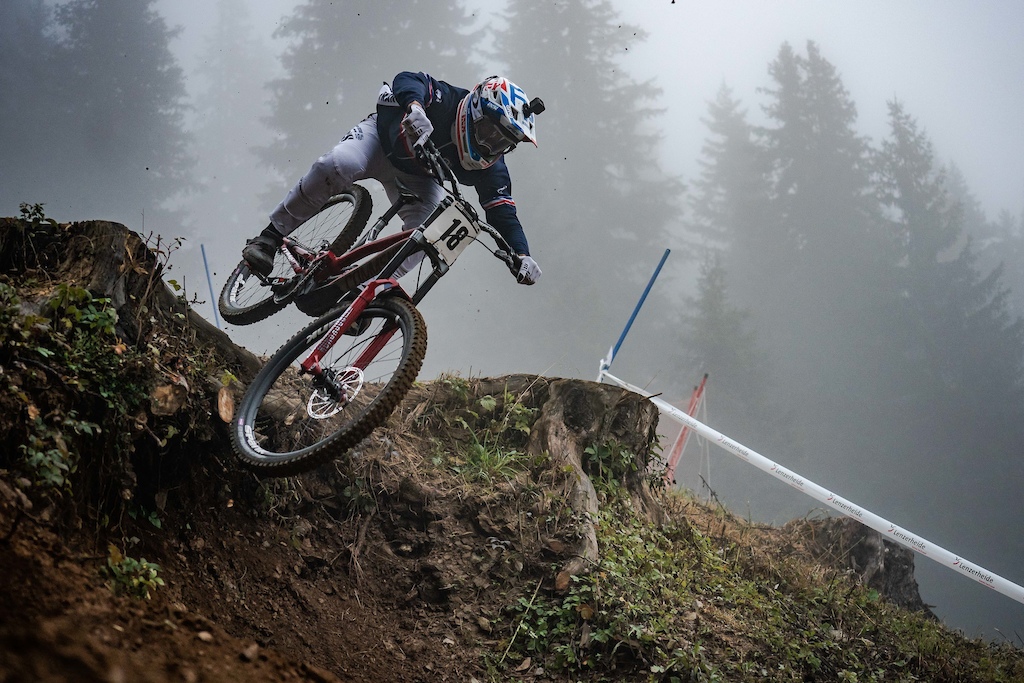 Thibaut Daprela, 4th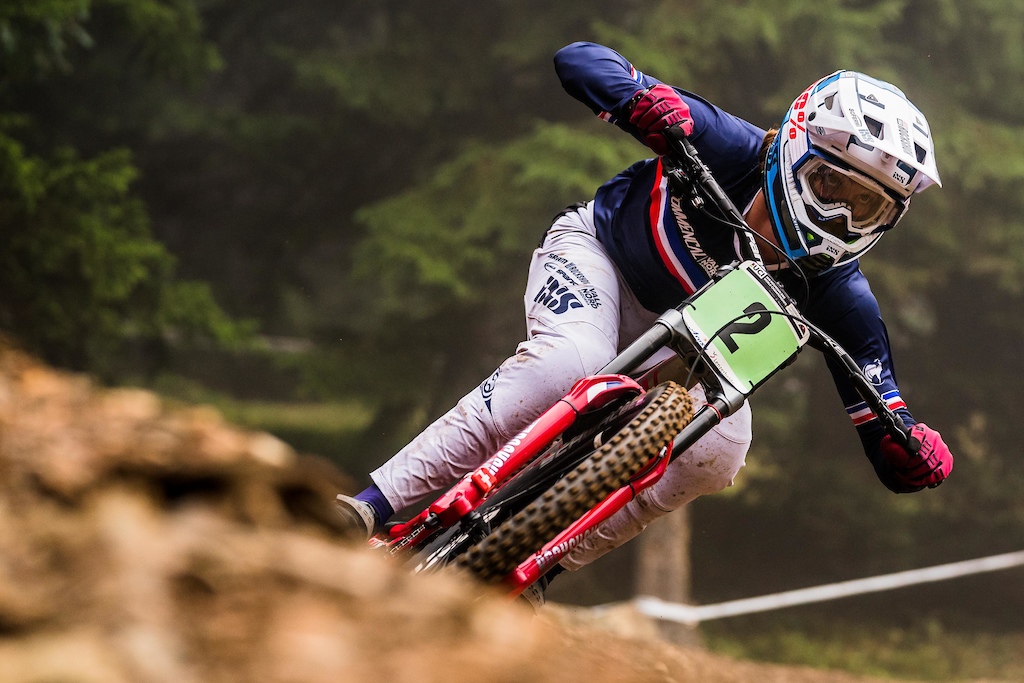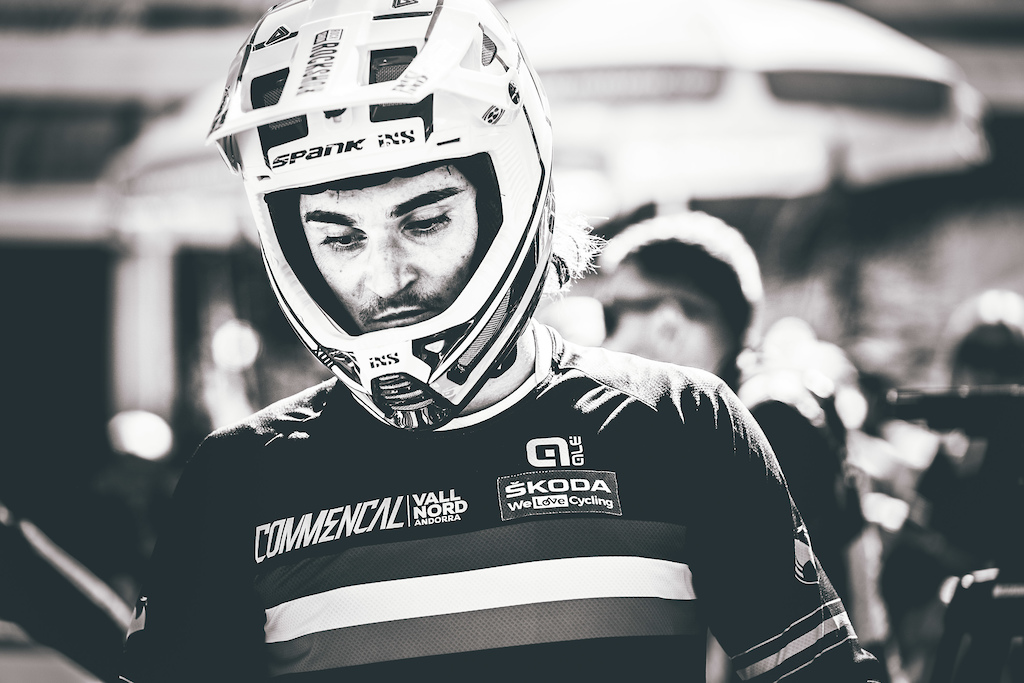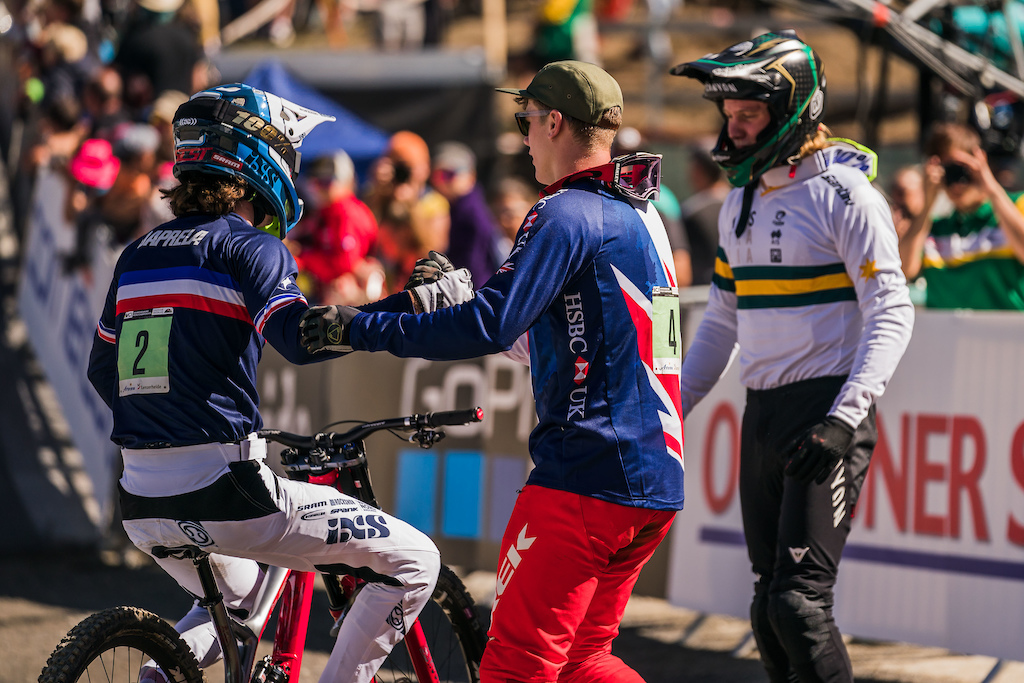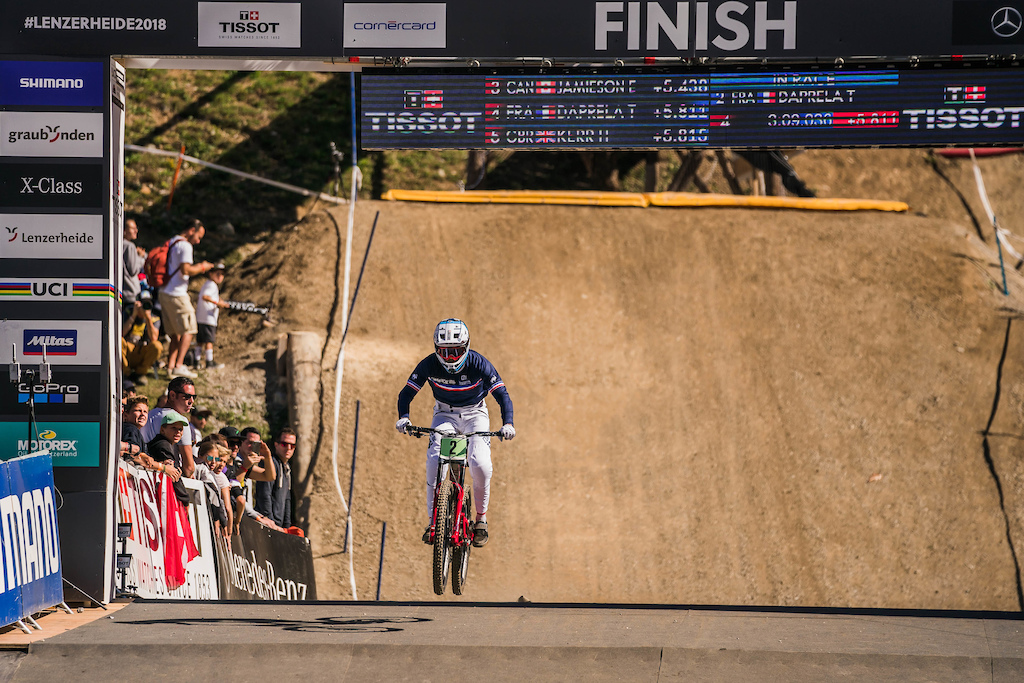 Here's to the end of the season! It has been a year full of joy and laughter and the motivation for next year is higher than ever!
In our long list of thanks, we want to thank once again:
Pompon, Amaury, Rémi and Thibaut for this fantastic season and smiles no matter what…
Loic, Gaëtan, Maxime, Arthur and Nico M for the hard work for making those race machine ready to win
BB, JR, Kéno, Nico B and Lauren for providing the best media content
Brieuc for making those bodies ready to win
Jumpy and Marilou for making everything easy at the races
Thibaut and Gaëtan for making all of this happen.
Our sponsors, especially Max and Yannick COMMENCAL (as well as their staff) for their trust over the years, everybody at Vallnord, Spank, SRAM, RockShox, IXS, Schwalbe, and each of our others beloved partners.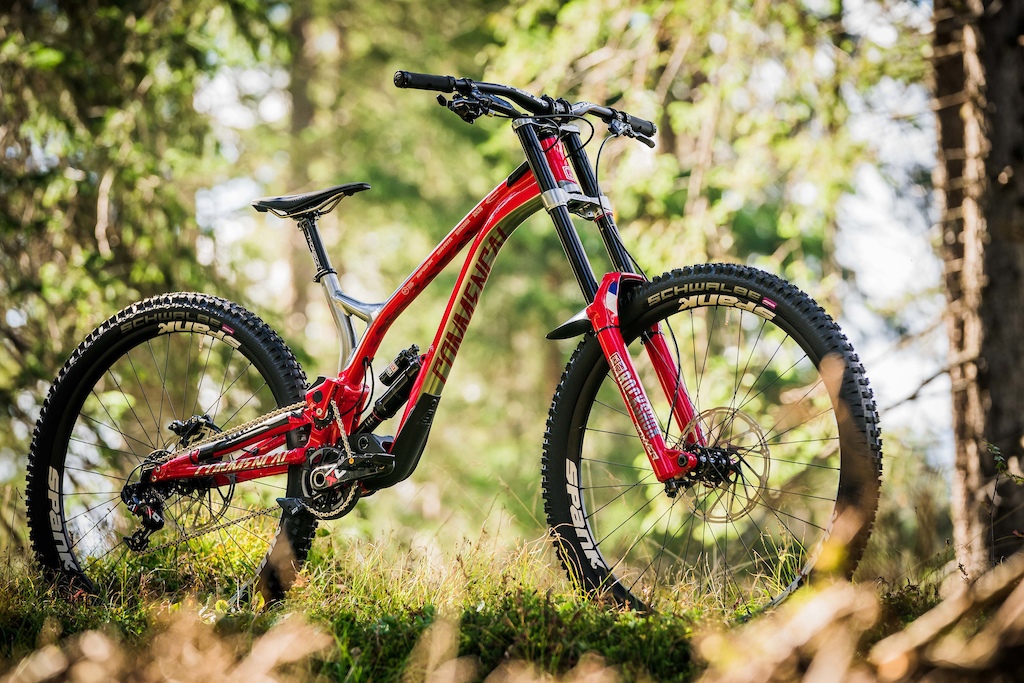 Last ones go to the media around the world for relating our stories, the media squids at the races for showing the world what's up, our friends and fans for their unconditional support!
THANK YOU ALL and see you next year!
The COMMENCAL/VALLNORD Team