Why do we call a bike the Trail?
Simply because it's a bike for real mountain bike trails, not necessarily just for high alpine rides or ski resort lifts. The goal is to enjoy the efficient climbing capabilities, to be able to ride to wherever you're going to have the most fun and then descend safely with maximum smiles!
In 2019, this TR platform has been completely rethought and redesigned. The larger wheels bring more comfort and combined with longer travel suspension plus a new frame geometry, unmatched riding pleasure.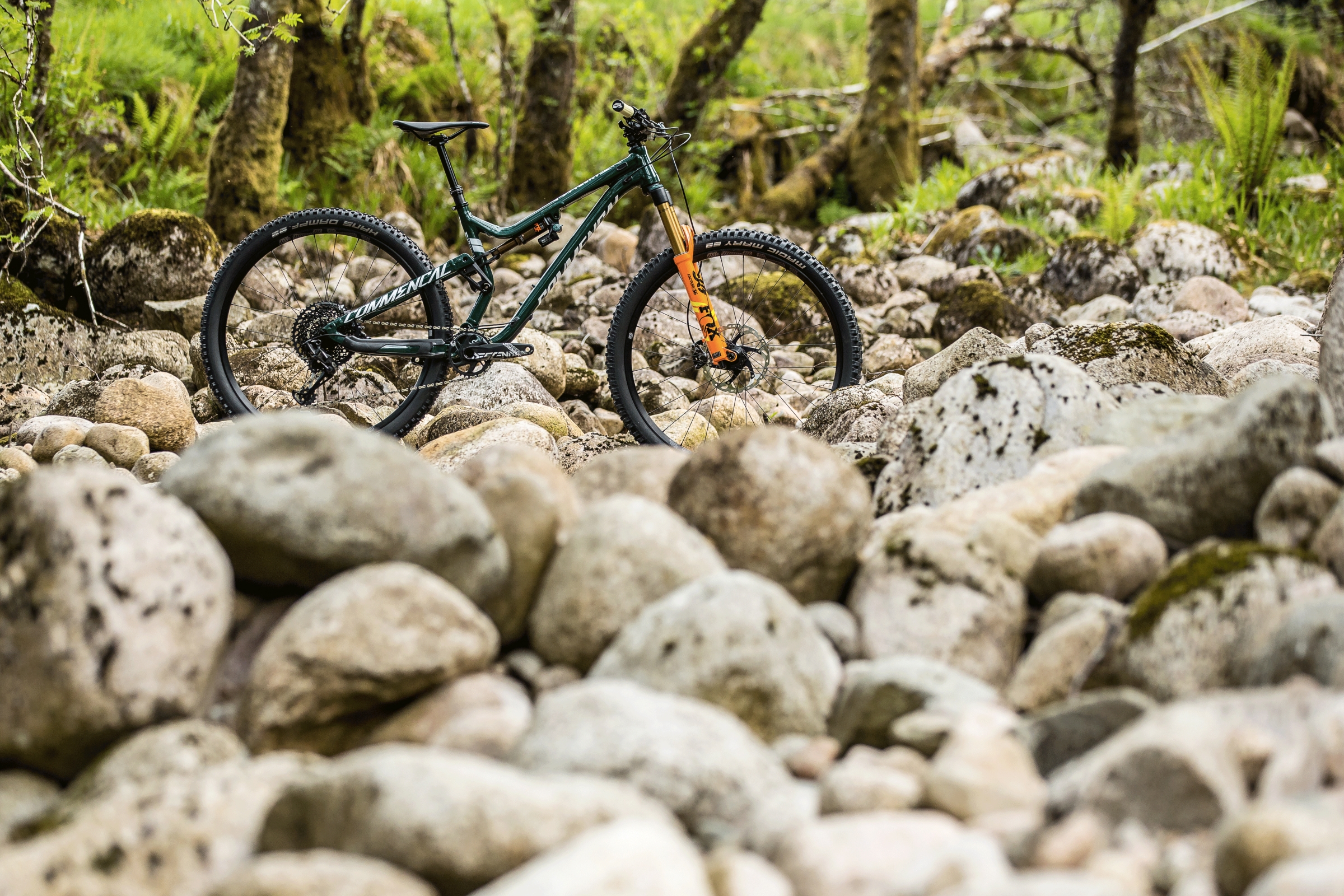 Nimble, playful and fast, it's available to pre-order from today; we present the META TR 29 British Edition!
These colours remind us of the best memories of English motorsport success and our riders from the British Isles are so talented and endearing, we couldn't resist dedicating this limited edition to them.
You will find Reece in this teaser edit below, on holiday in Morzine, the most English of alpine resorts…
We can't wait to see him and the TR in their natural habitat of the UK next!
---